The Ultimate Shopping Experience

Local deliveries at no charge! Our local delivery range covers over 500 miles, from Oklahoma all the way to Columbus.
Shop on our mobile showroom air conditioned vehicles. We give you the opportunity to have our products brought to you, so you can conveniently shop with us without any charges.
Our warehouse is the ideal shopping experience because it features full size carts, nicely-lit wide aisles, and great customer service. Making our over 6,000 SQ Foot warehouse the ideal location for your shopping.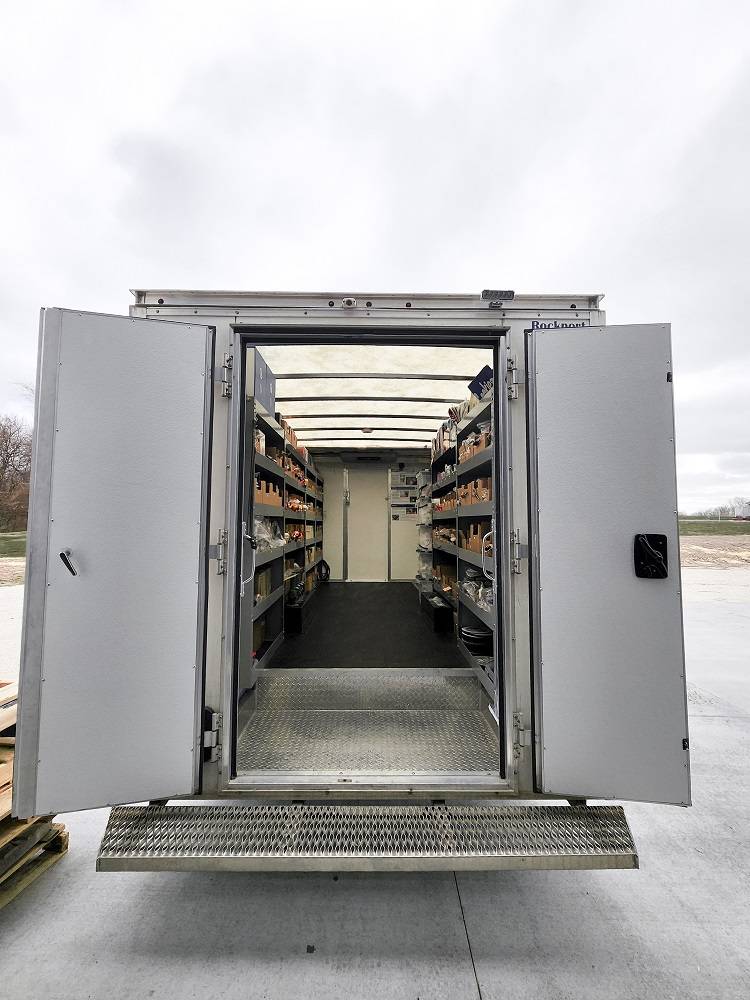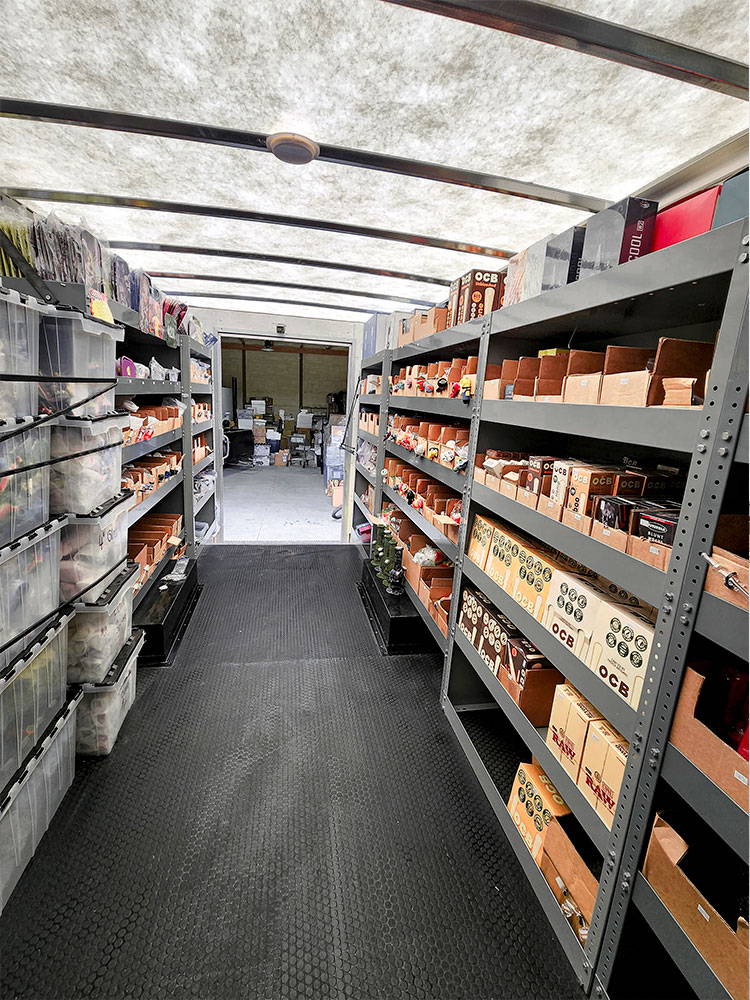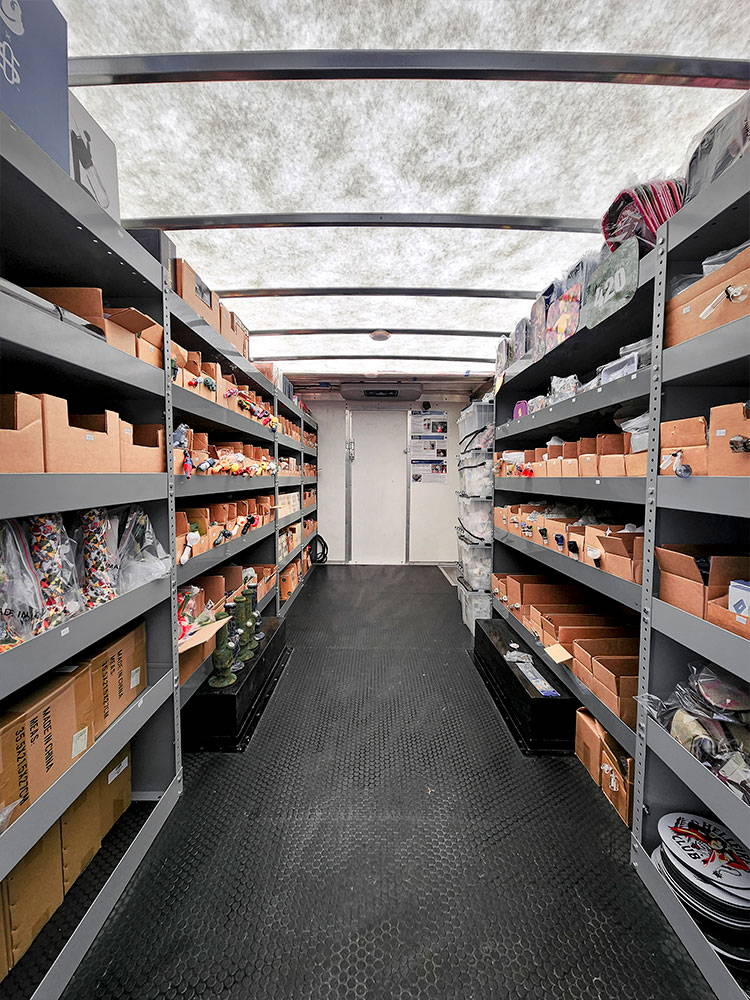 new products hit our shelves.
only available for wholesale businesses!



Becoming a wholesaler with Weedman and Glassman offers many benefits for businesses looking to expand their product offerings and increase revenue.
As a wholesaler, you will have access to our full line of high-quality smoking products, including smoke pipes and all brand rolling papers, at deep wholesale pricing.
Fast Shipping Within the US

Vast Selection Of Products

Immediate US Based Customer Support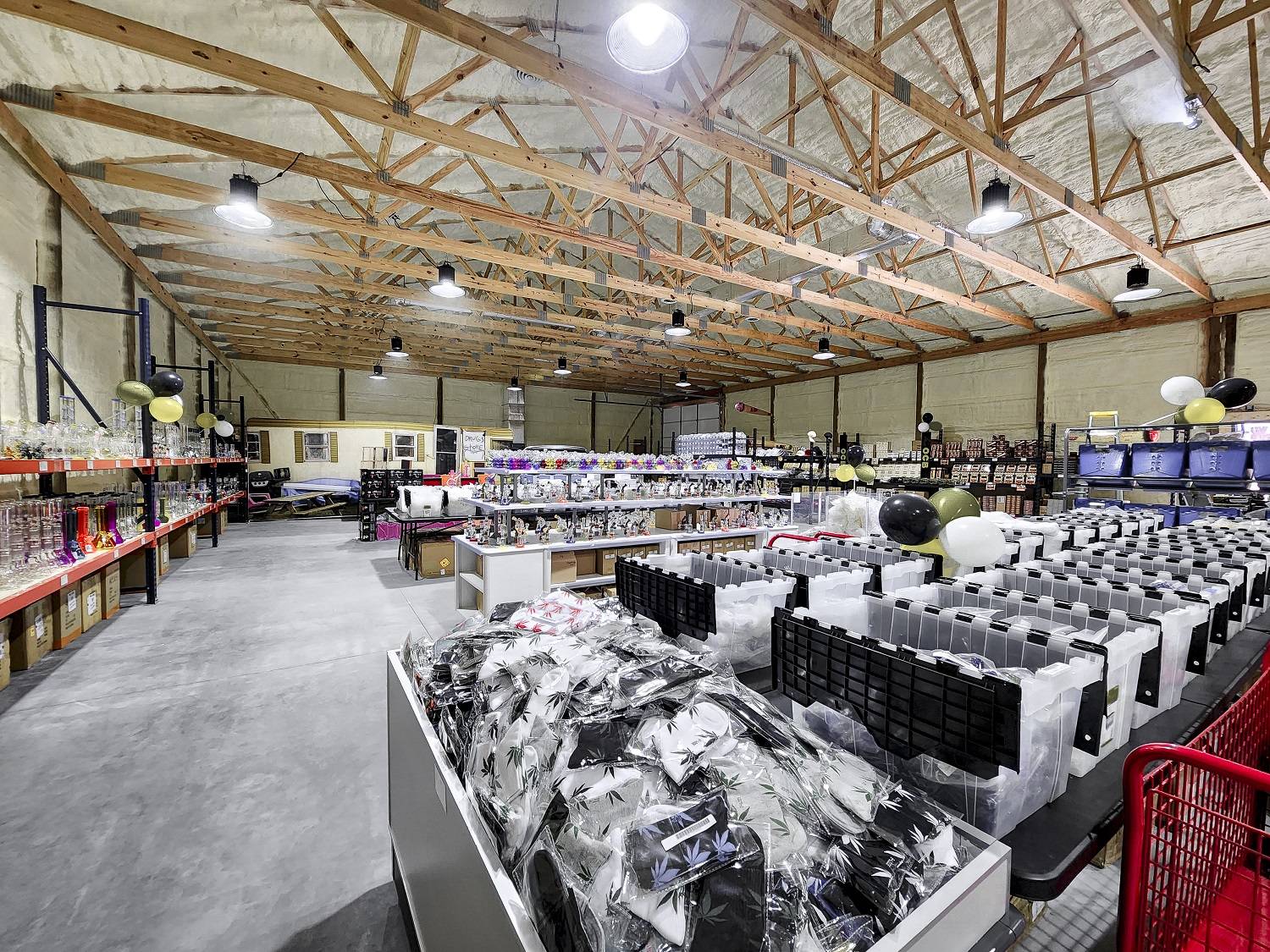 Apply for a Wholesale Account and
Start Saving Today!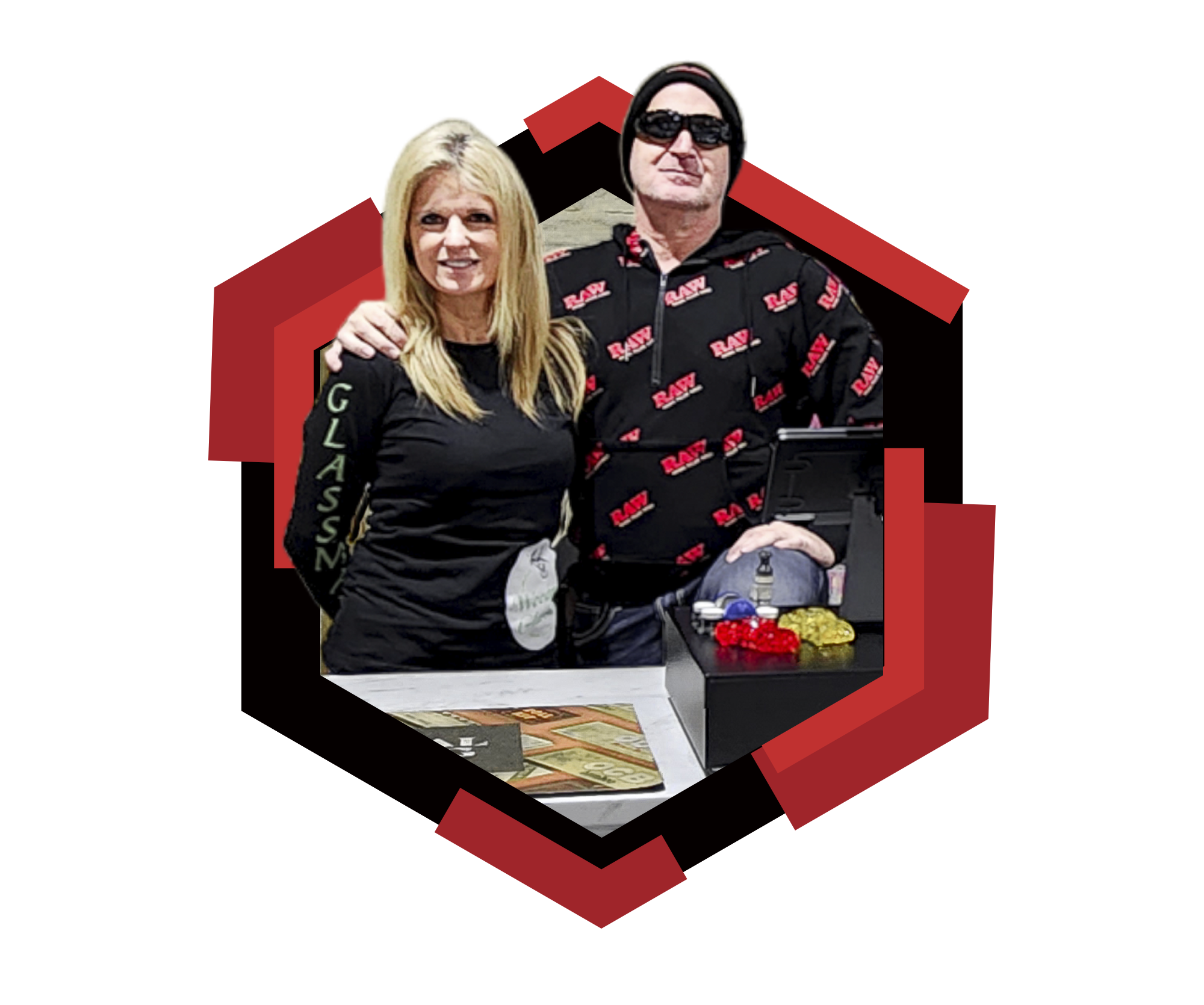 About
Weedman and Glassman
Our Smoke Shop Distro Superstore is located in Bolivar, MO and is where we ship our products from!
Many shop owners love to visit us from surrounding areas including Springfield, Columbus, Tulsa, Oklahoma, and Oklahoma City because of the one-of-a-kind shopping experience we provide. Stop by to see the world's largest 3D printed water pipe called The Reactor and meet the team.
Monday - Friday: 8AM to 6PM
4550 S 107th Rd,
Bolivar, MO 65613
Leading Wholesale Provider in the
Tobacco Accessories Industry!
We research, go to industry shows and talk to designers to find the top selling products.
We do all of this so you can sell products, rather than have them sit on your shelf.
We also offer our glass tower display program, where we can provide you with displays in a variety of sizes for your store. This program is designed to make things easy for you. We start by installing glass tower displays at no cost to you and we maintain the ownership of the displays.
Next, we fill the displays with the largest and best products. Once you've sold the products, we will refill the displays. If any product has been in the display too long, we will discount and/or replace it with a newer product.
This program is designed with our wholesale customers in mind. We have a passion for this business and are happy to invite you to join our team.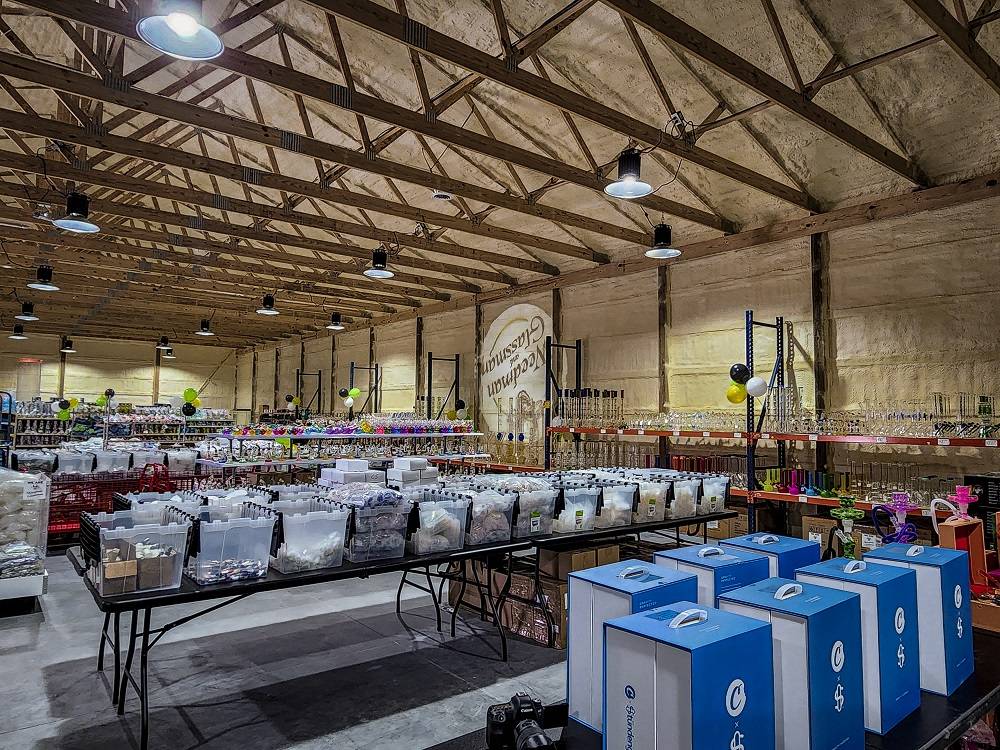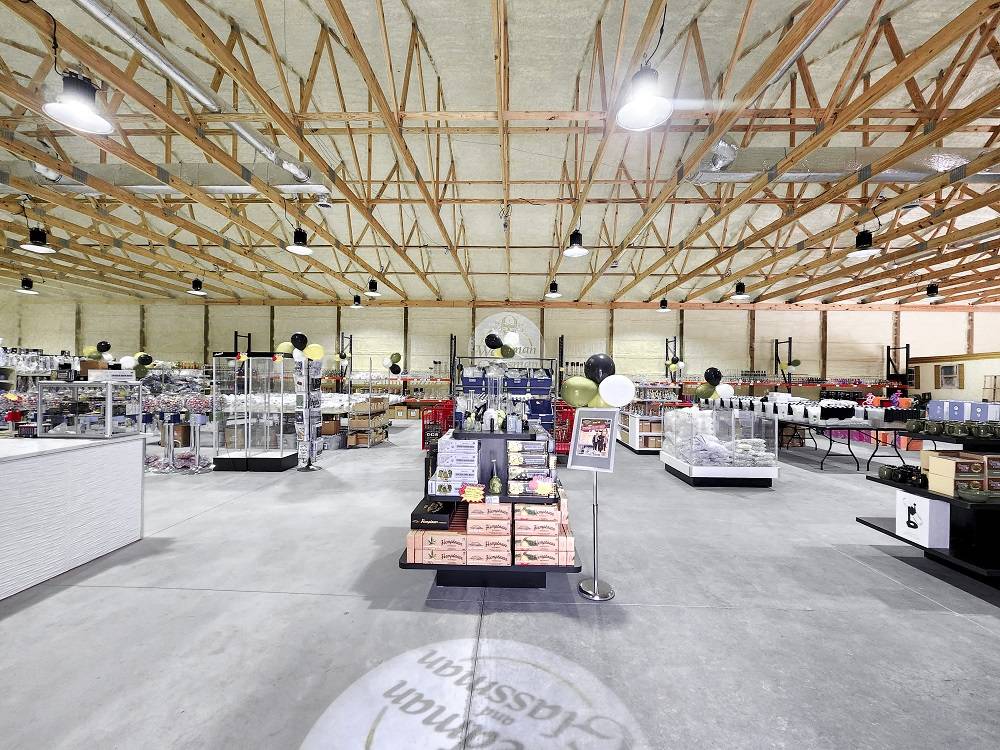 Location: 4550 S 107th Rd,

Bolivar, MO 65613

Copyright © 2023 Weedman and Glassman. All Rights Reserved.