Shop Wholesale to the Public!
VISIT OUR SHOWROOM TO SEE THE
HI-TIMES HAULER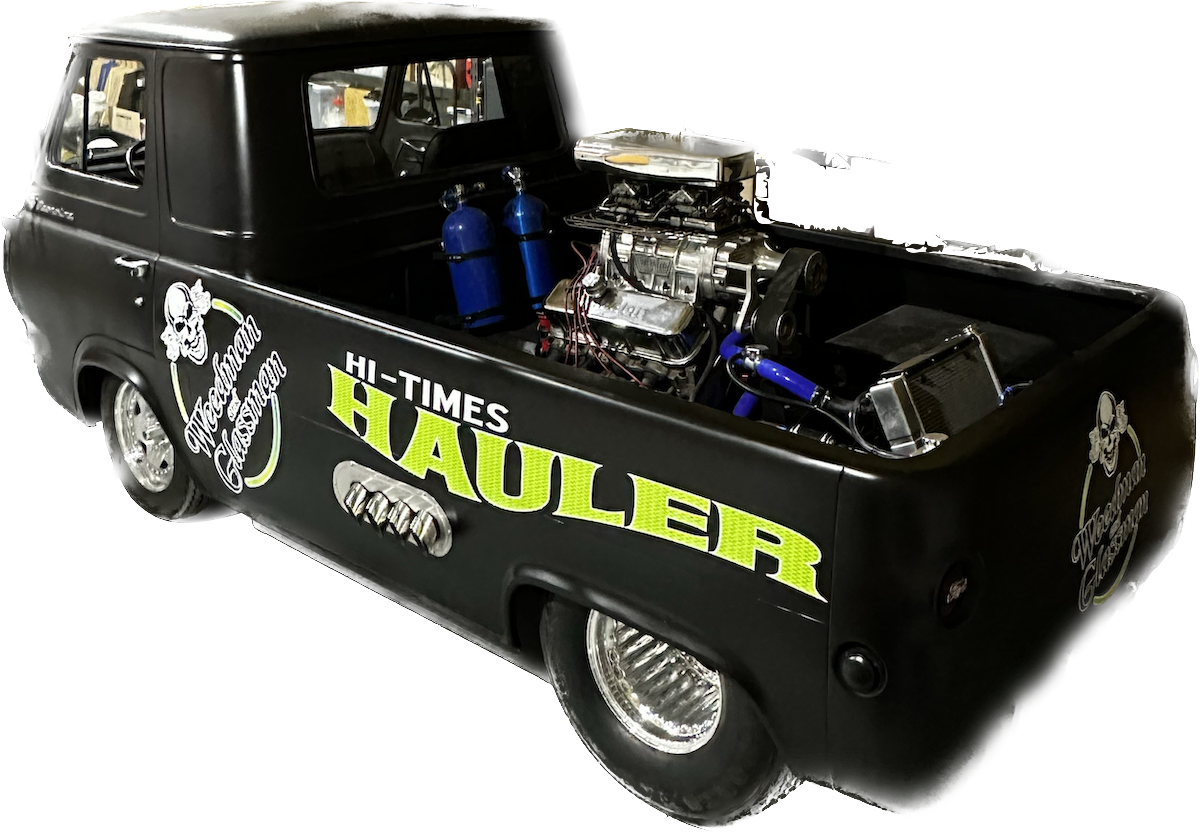 Welcome to the Weedman and Glassman movement, where we like to change things up a little and shake up the industry. Starting with our over 6,000 Sq Ft Super Store, all the way to our 11 FT Tall Water Pipe and Mushroom. Because of this, we have been featured in a number of articles showing our giant water pipe known as The Reactor.
THE LARGEST 3D PRINTED WATER PIPE
IN THE WORLD!
WE EMBRACE THE FUN IN BUSINESS

Our team is filled with a group of wild personalities that have created a new style of customer service. We bring a fun energy to our business and want to share the fun with you.
Our team makes sure we have the latest and greatest...

as soon as it comes out. We are the trendsetters in our area and are always excited to share it with you by adding new products every day.
WE LOVE TALKING TO OUR CUSTOMERS

Our team genuinely values each and every one of our customer interactions. And we can't get enough. Come visit the countries biggest water pipe and say hello to the team.
Be a part of our movement.

We are Weedman and
Glassman.
Weedman And Glassman Are

Offering A Fresh Attitude To The Business
We love creative and innovate products that we can share with our customers. Some examples include glycerin, 3D printed, and glow in the dark pipes.
Come visit us, you should see our billboard on the way.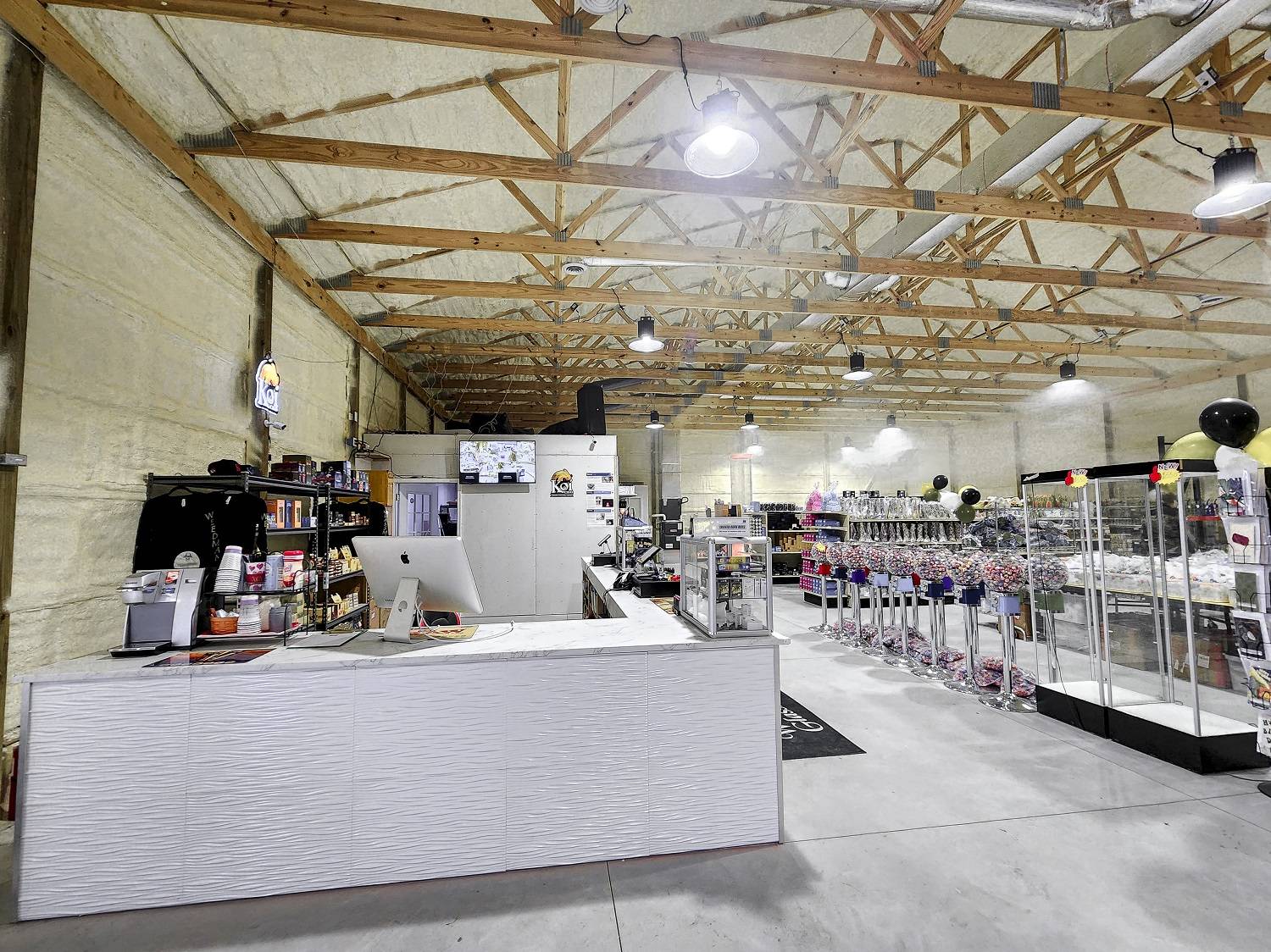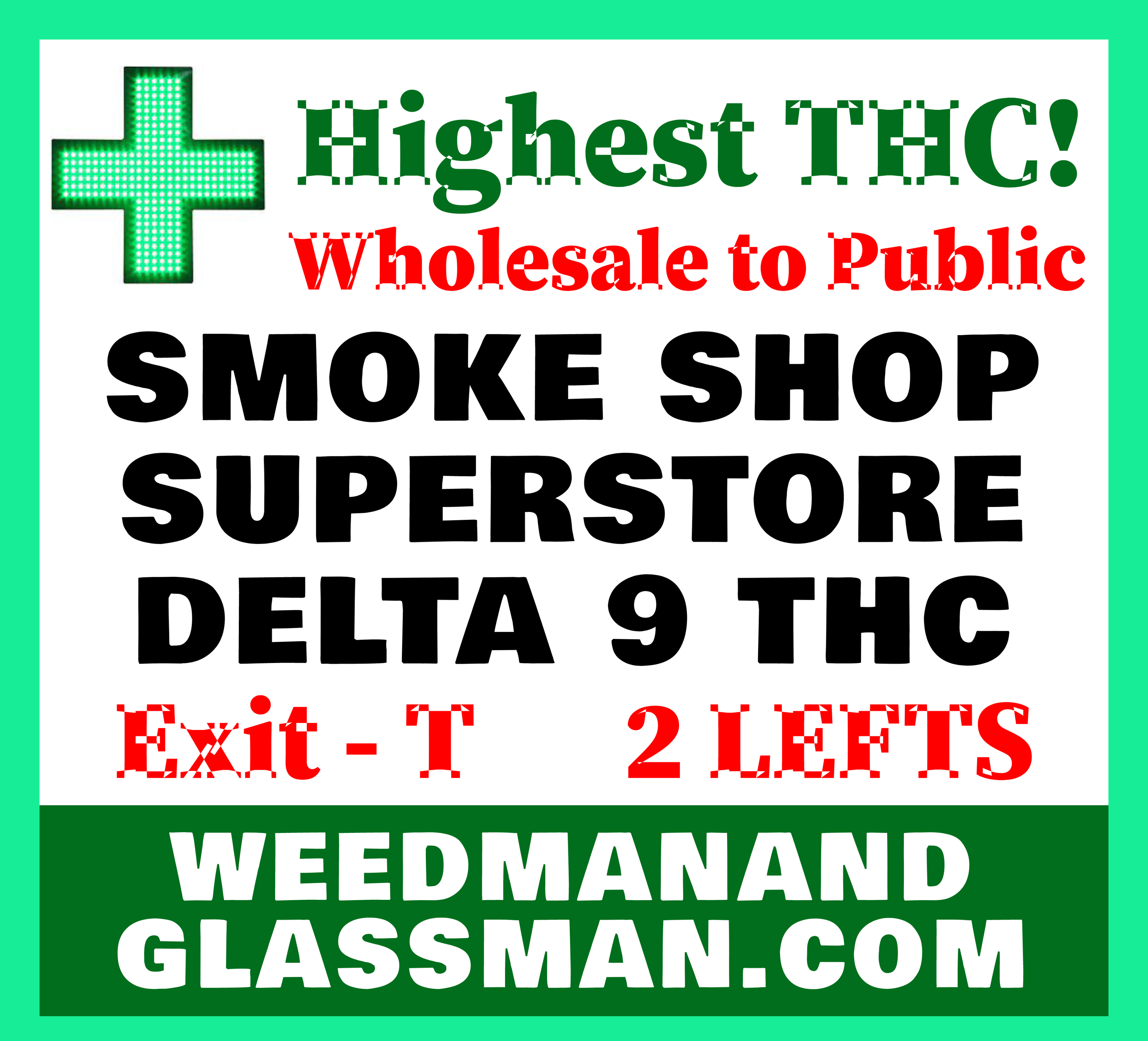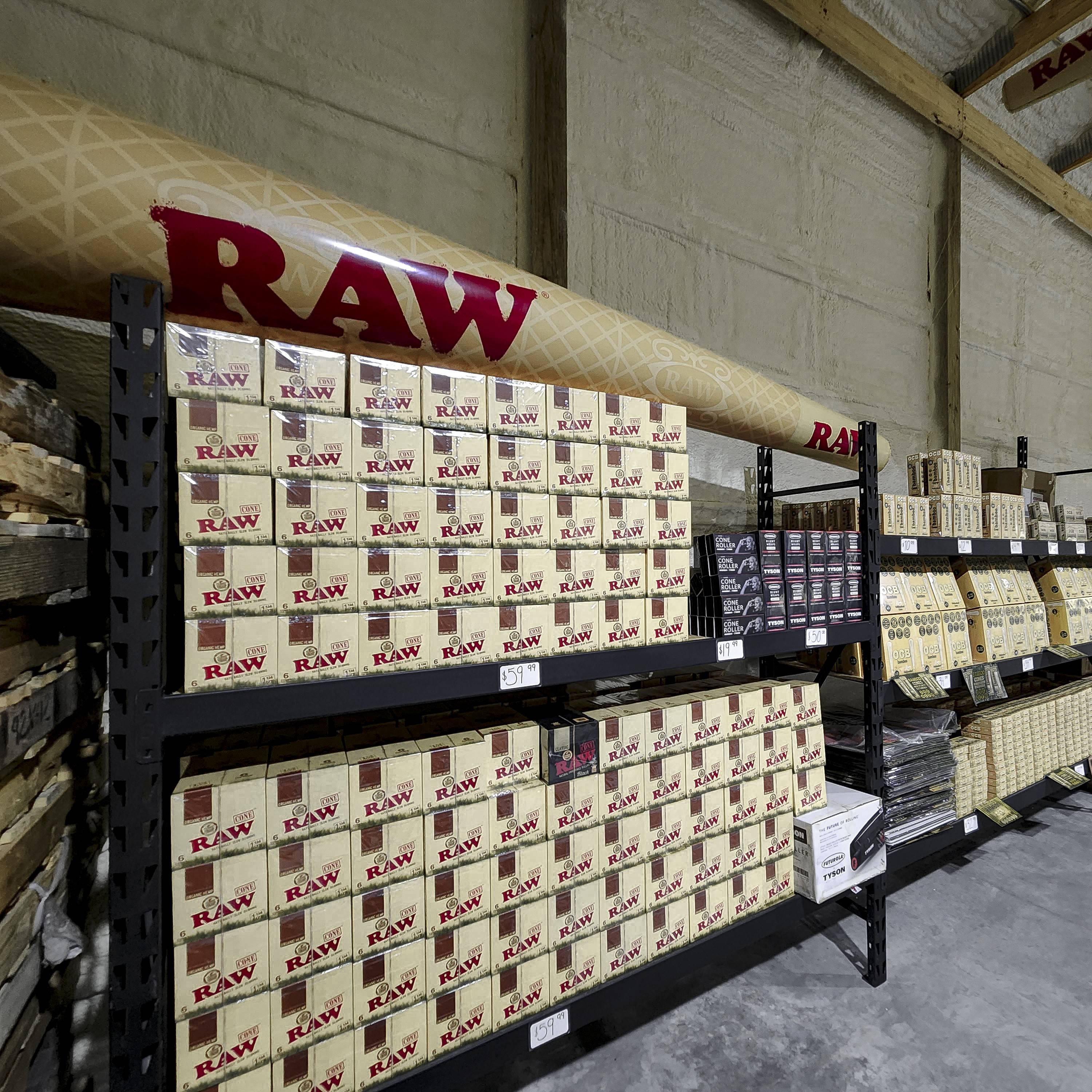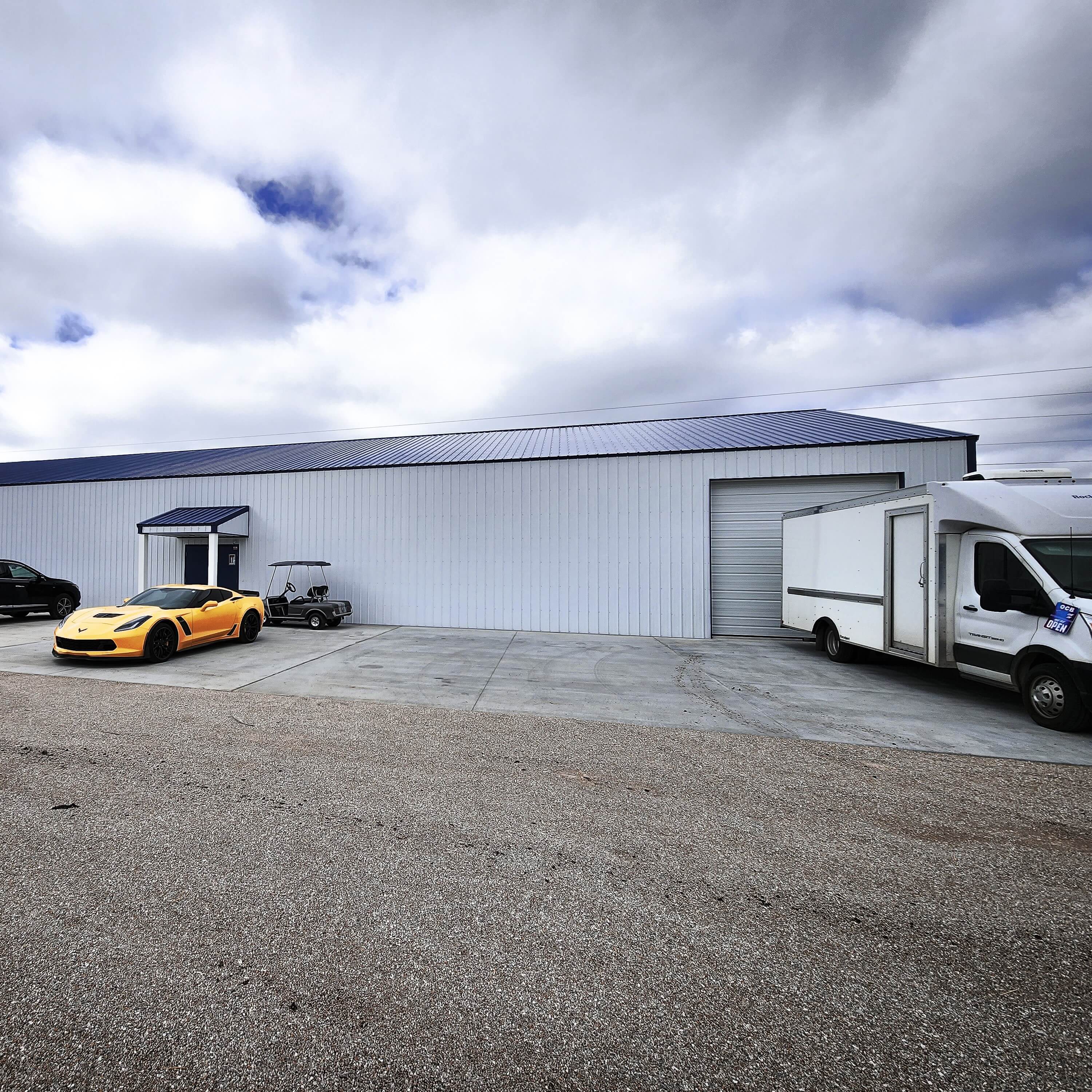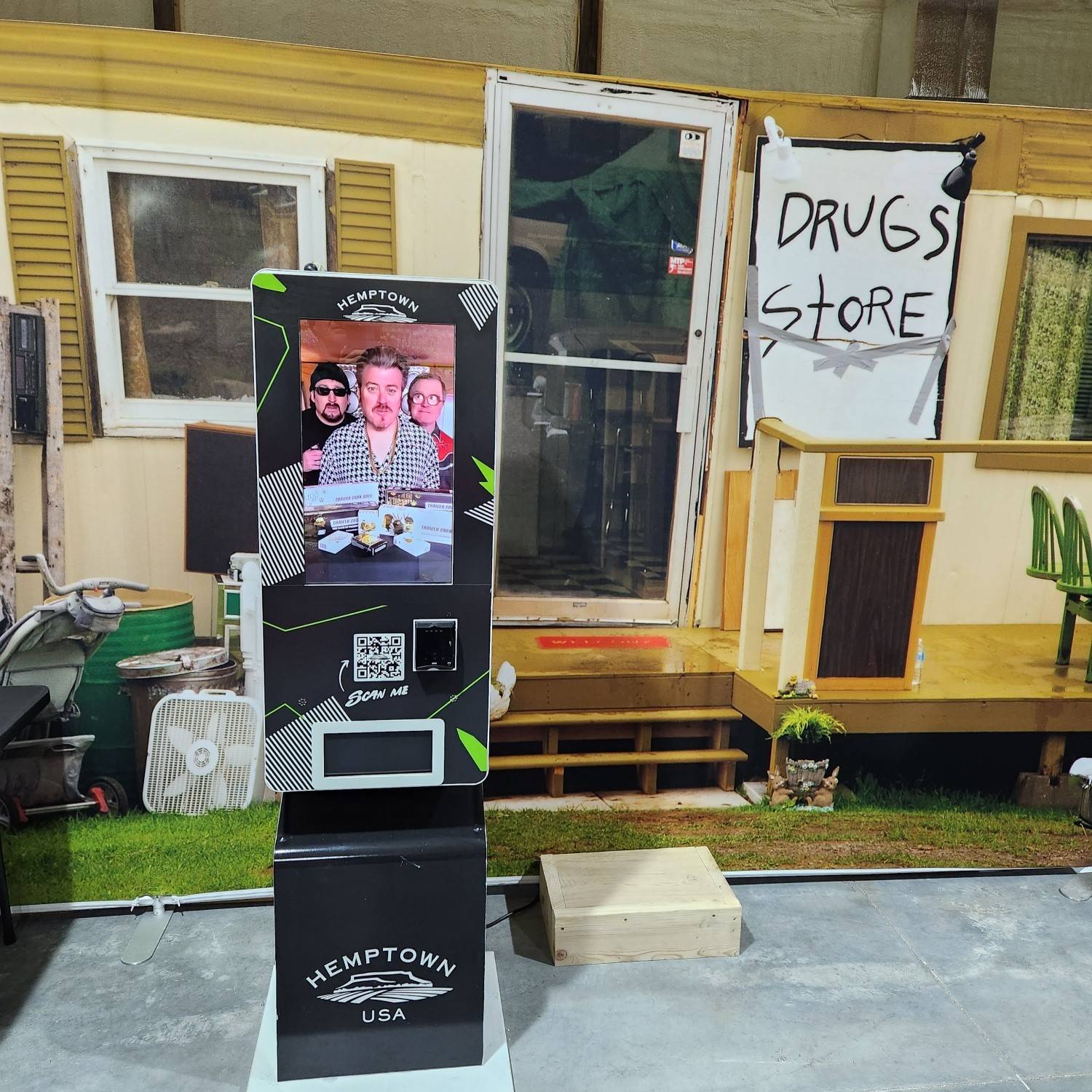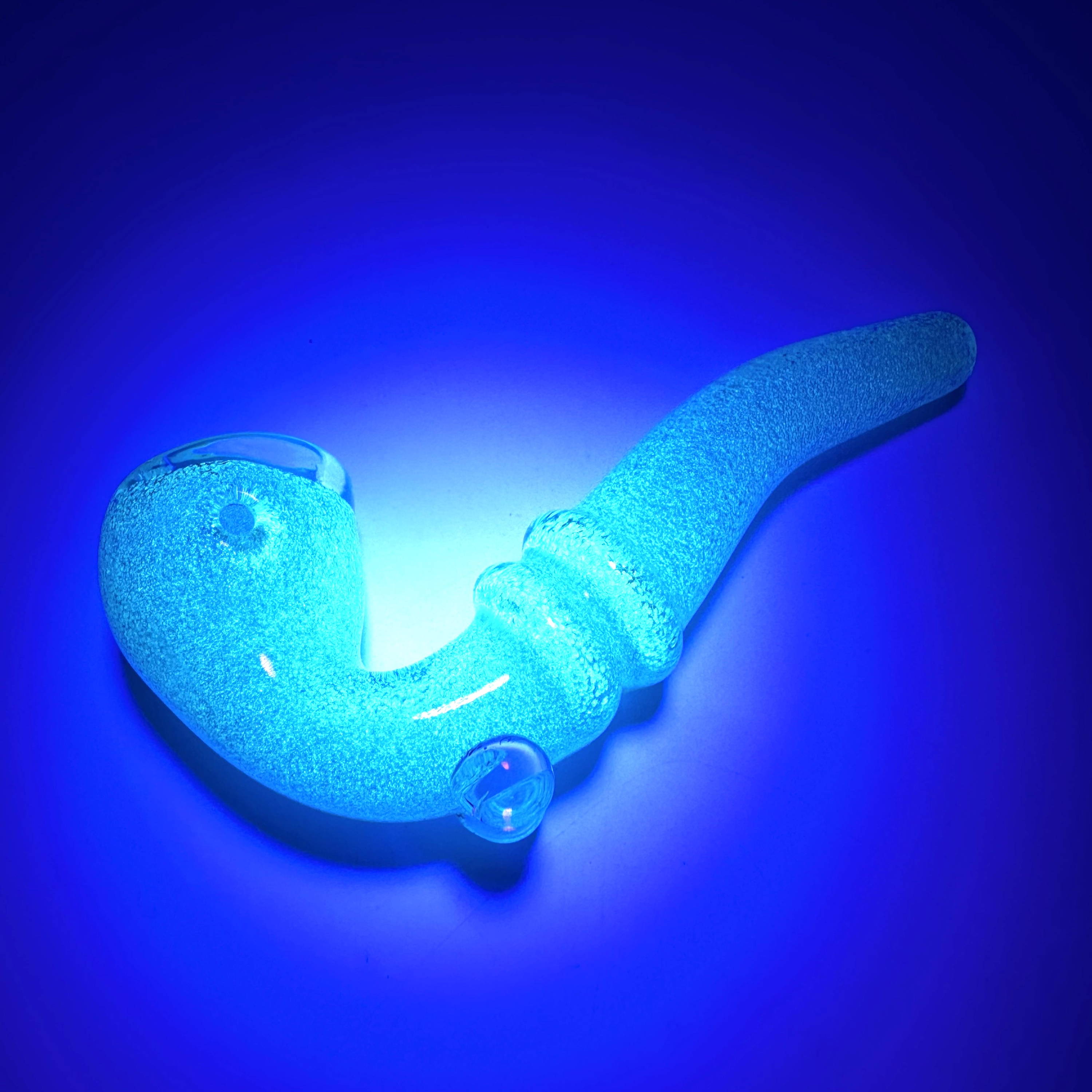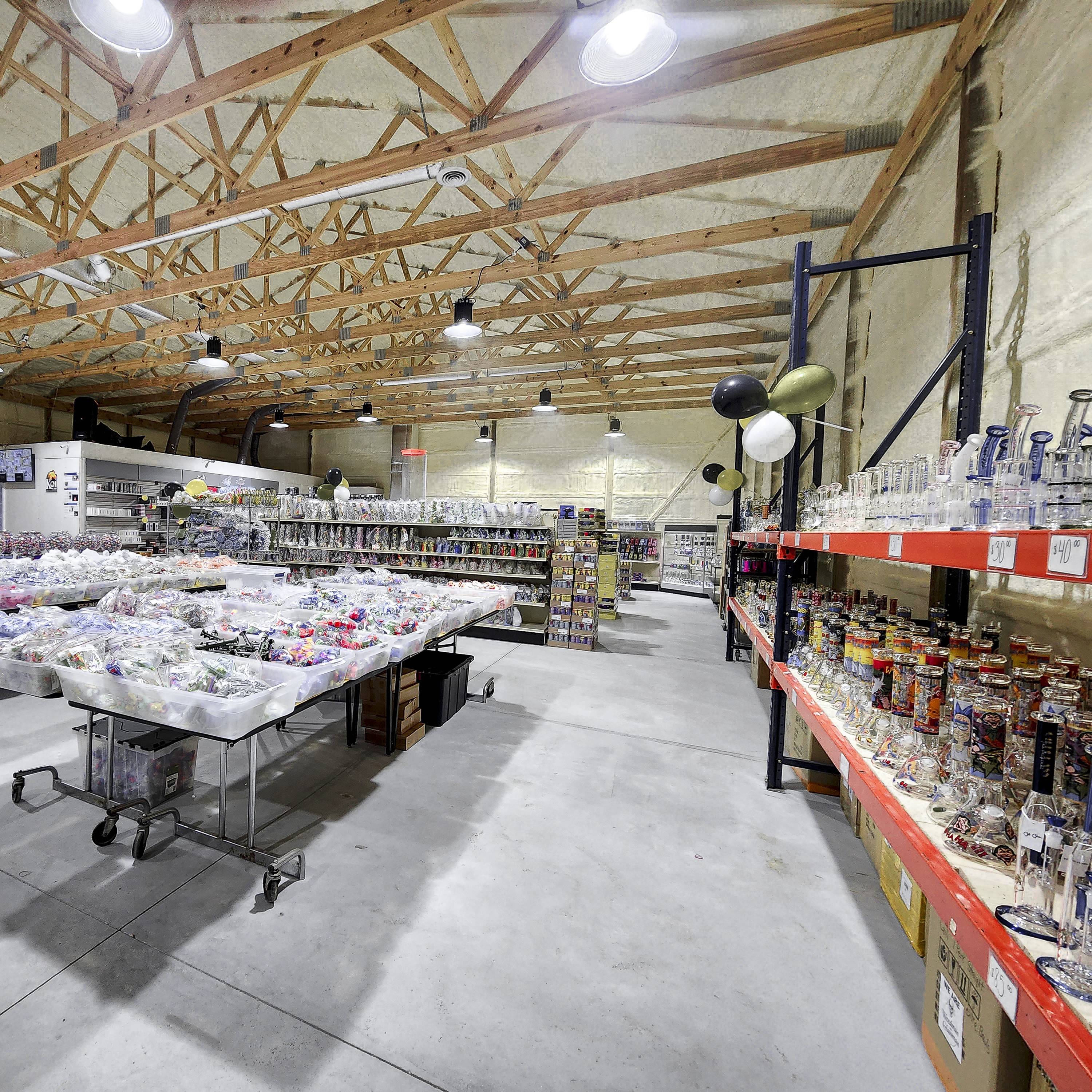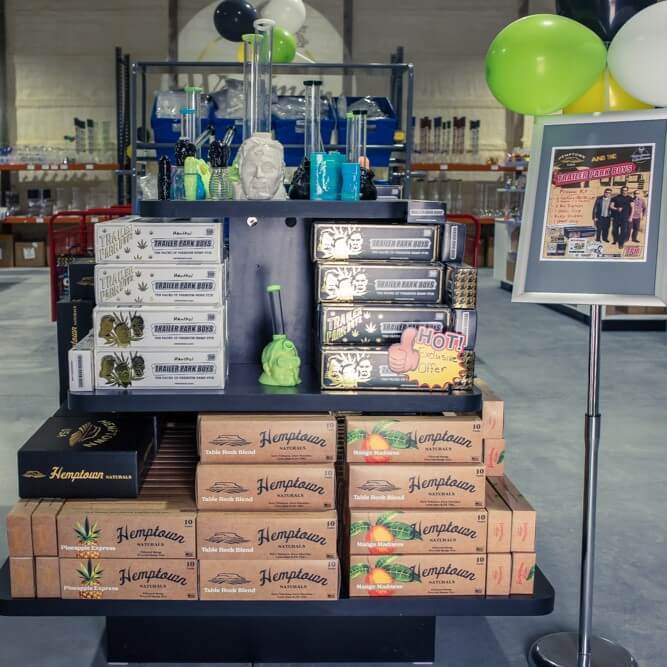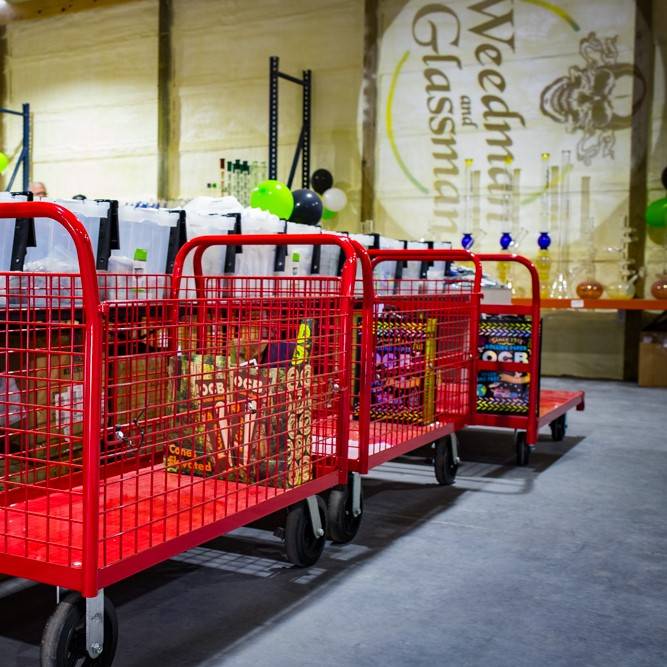 Location: 4550 S 107th Rd,

Bolivar, MO 65613

Copyright © 2023 Weedman and Glassman. All Rights Reserved.