Welcome to the Weedman and Glassman movement, where we like to change things up a little and shake up the industry. Starting with our over 6,000 Sq Ft Super Store, all the way to our 11 FT Tall Water Pipe and Mushroom. Because of this, we have been featured in a number of articles showing our giant water pipe known as The Reactor.
THE LARGEST 3D PRINTED WATER PIPE
IN THE WORLD!
A new mini reality series BONG WARS!
Get ready for the ultimate battle of wits and wars as Weedman and Glassman are set to launch their new mini reality series "Bong Wars!" The show promises to be a wild ride.
Stay tuned for "Bong Wars," coming soon!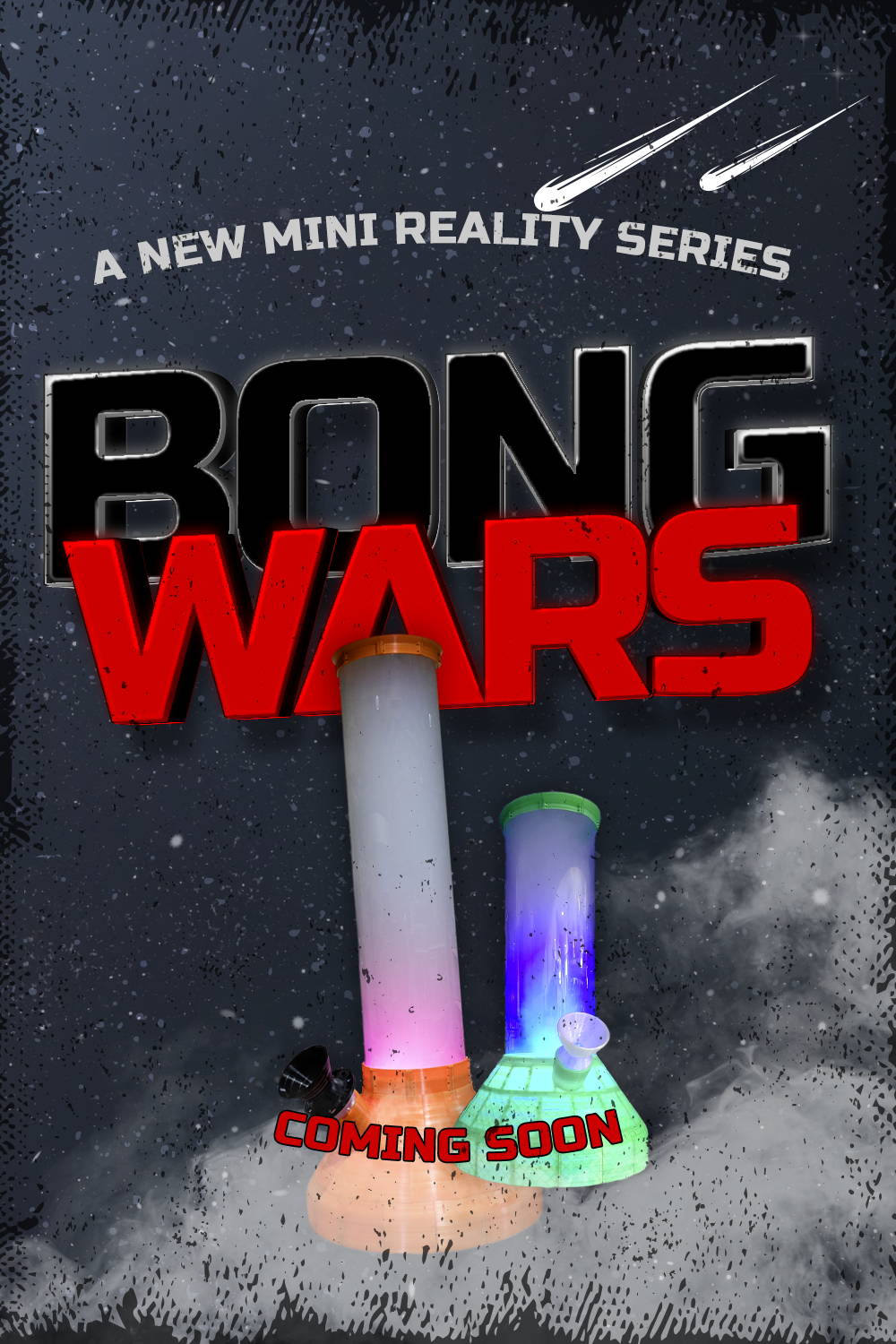 Immediate Customer Response
The Owner's Personal Guarantee
WE EMBRACE THE FUN IN BUSINESS

Our team is filled with a group of wild personalities that have created a new style of customer service. We bring a fun energy to our business and want to share the fun with you.
Our team makes sure we have the latest and greatest...

as soon as it comes out. We are the trendsetters in our area and are always excited to share it with you by adding new products every day.
WE LOVE TALKING TO OUR CUSTOMERS

Our team genuinely values each and every one of our customer interactions. And we can't get enough. Come visit the countries biggest water pipe and say hello to the team.
Be a part of our movement.

We are Weedman and
Glassman.
Weedman And Glassman Are

Offering A Fresh Attitude To The Business
We love creative and innovate products that we can share with our customers. Some examples include glycerin, 3D printed, and glow in the dark pipes.
Come visit us, you should see our billboard on the way.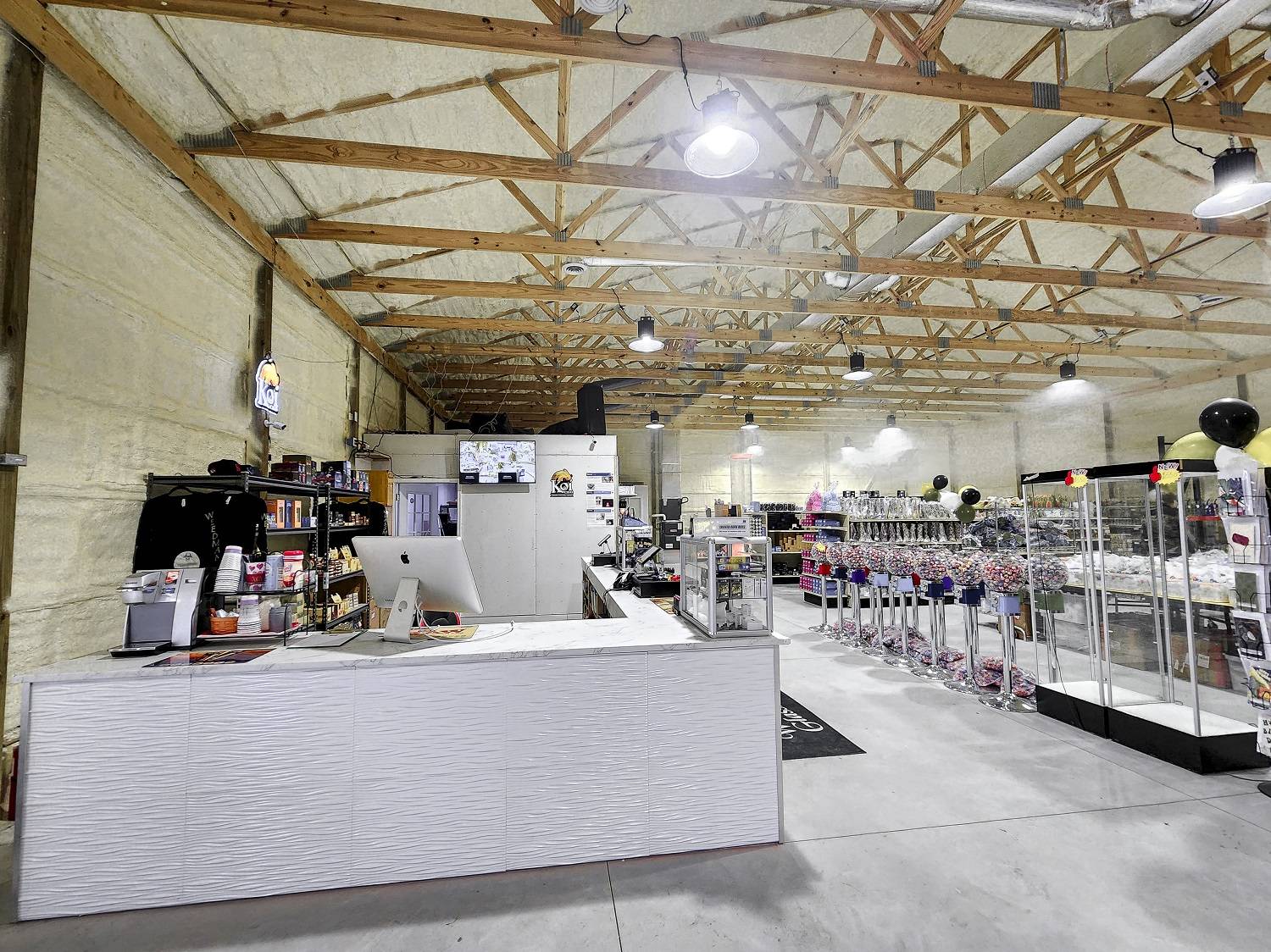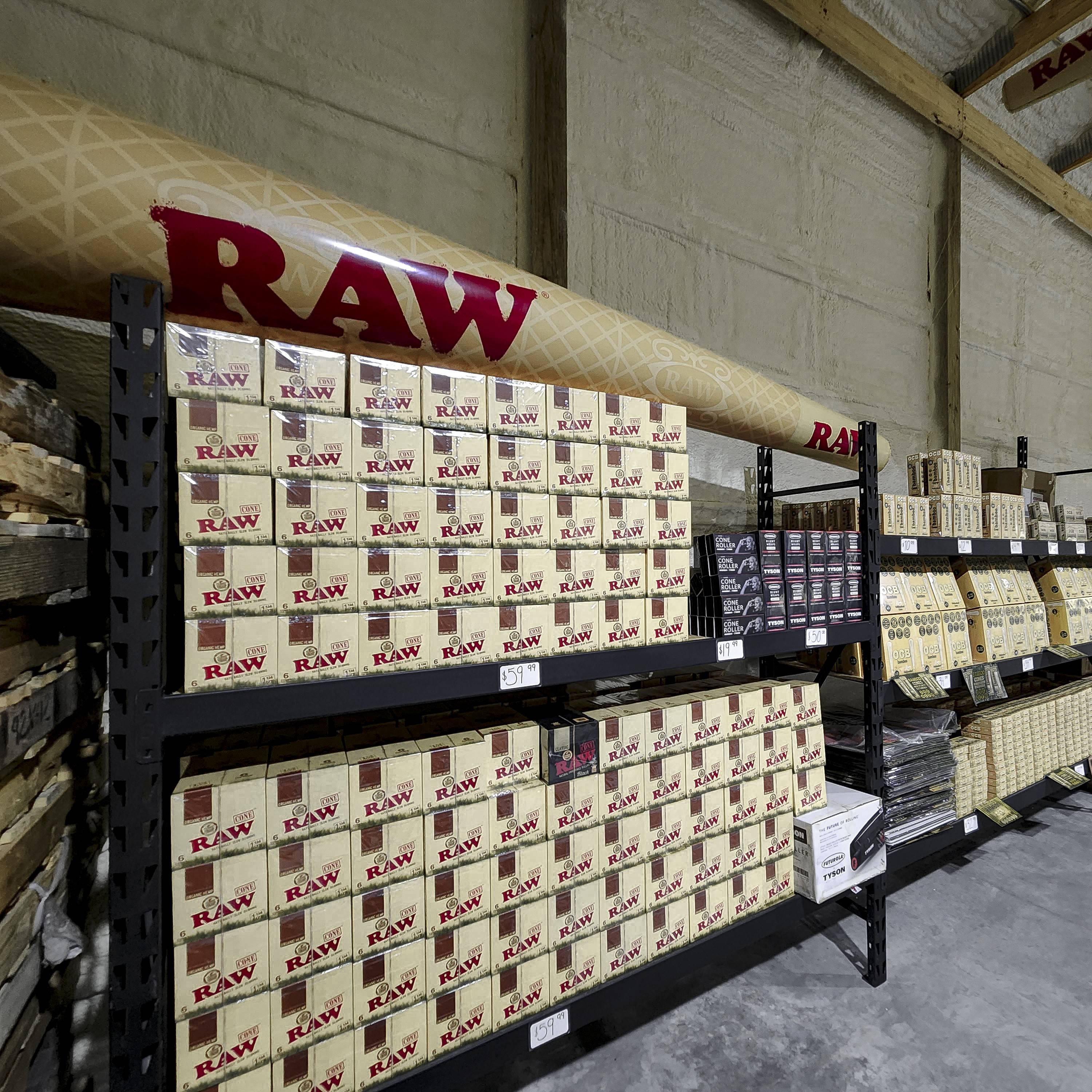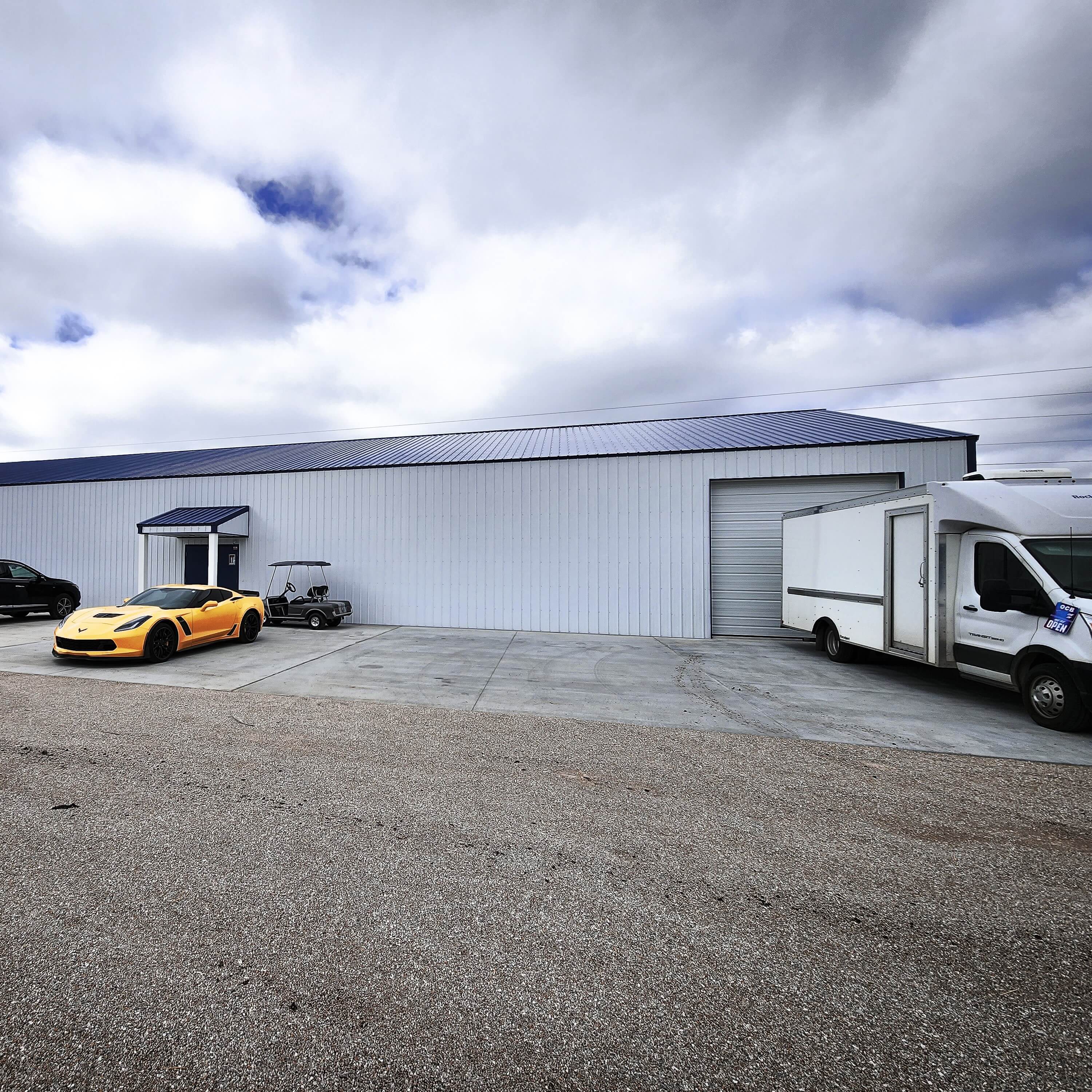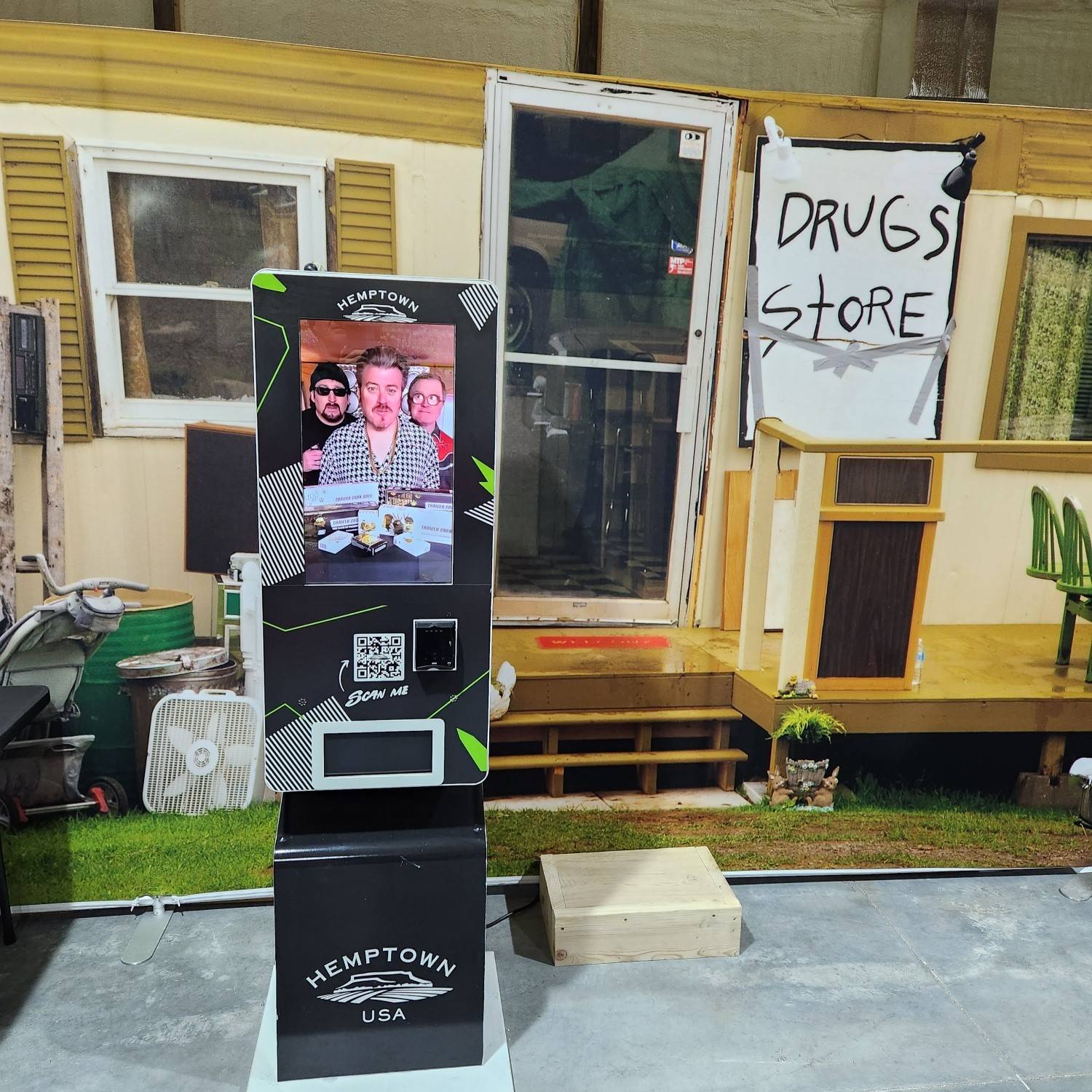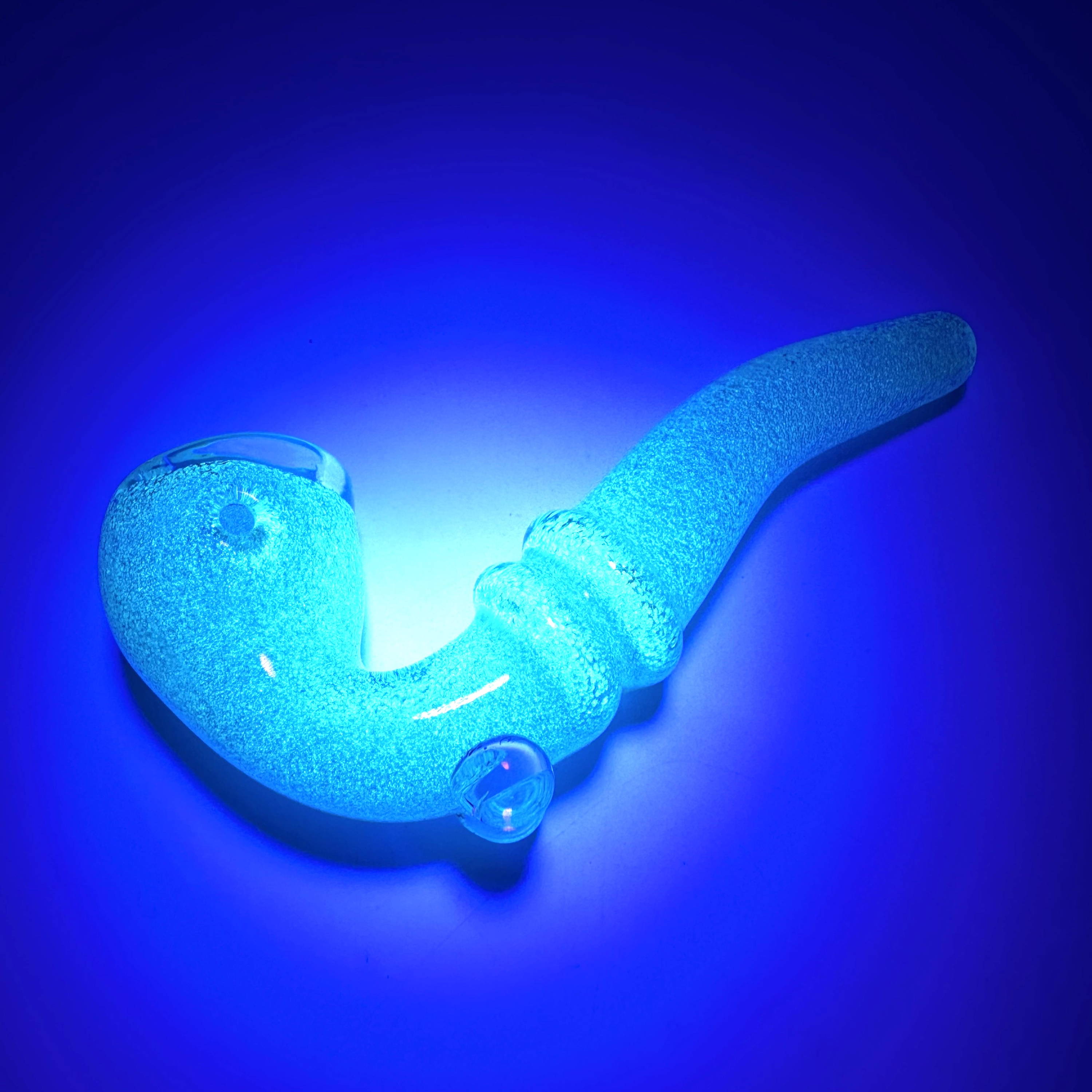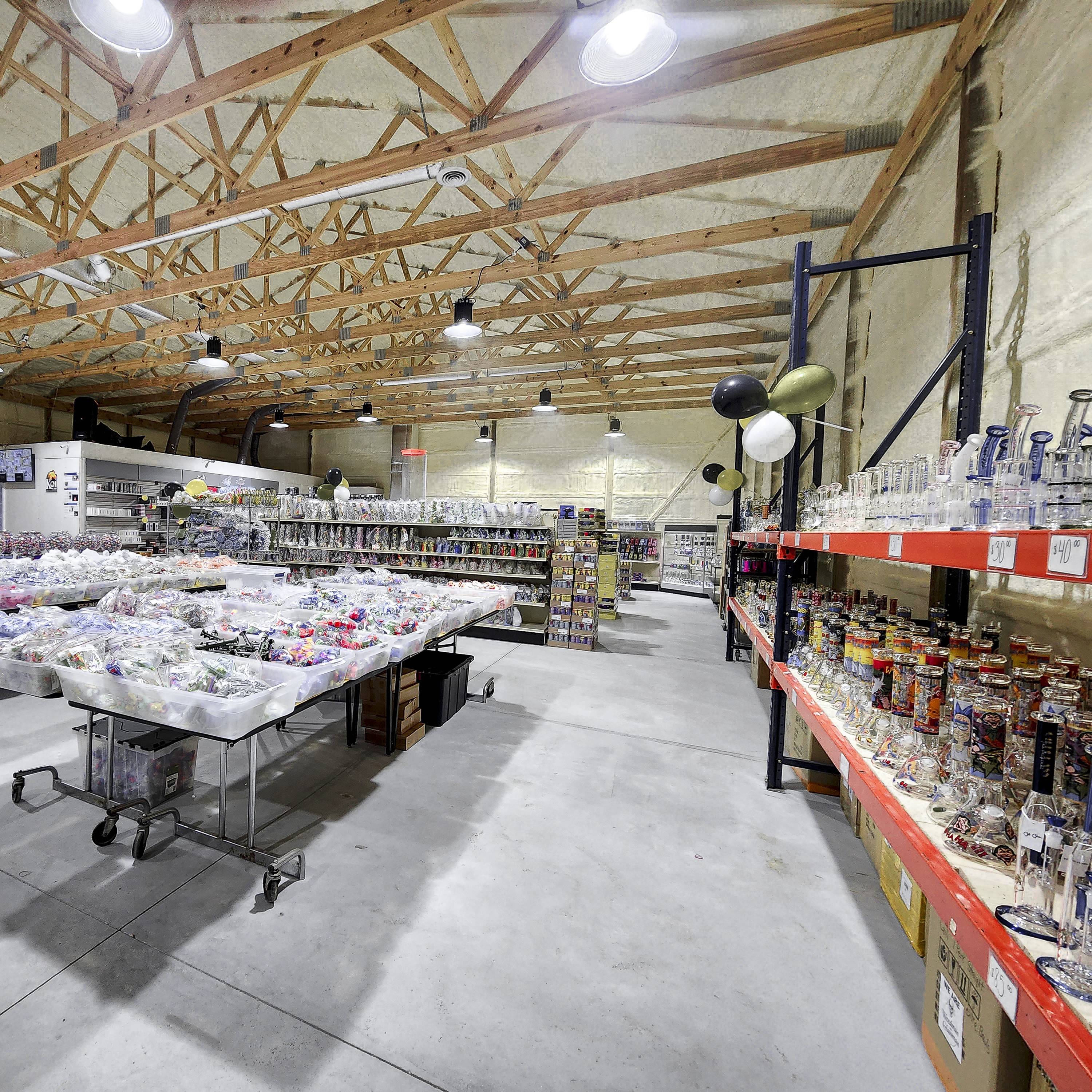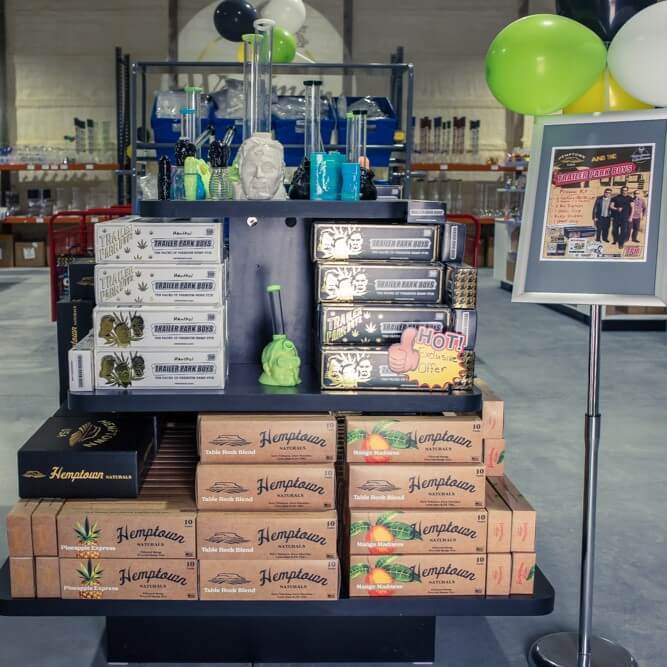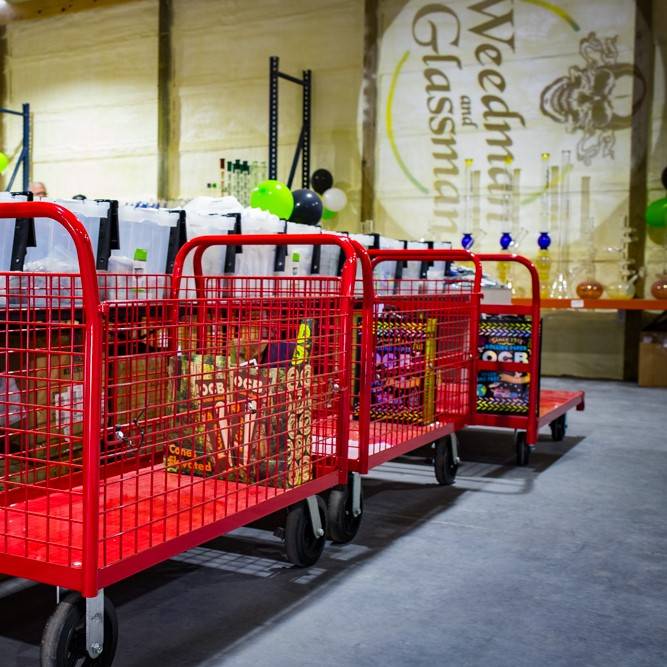 Exclusive distributor of
Trailer Park Boys Hemp Cigarettes
Weedman and Glassman is a well-known exclusive supplier of the Trailer Park Boys Hemp Cigarettes.
Our company has gained a reputation for providing high-quality hemp cigarettes made from premium organic hemp that is free from harmful additives.
Our commitment to providing a healthier smoking experience has made them a trusted brand among hemp cigarette users.
By partnering with the Trailer Park Boys, Weedman and Glassman has expanded their reach and has become a go-to supplier for those seeking a premium hemp cigarette experience.
Immediate Customer Interaction
Response Team
We aim for 100% customer happiness

We work to make sure every experience is a good experience for our customers. If you need anything, let us know.

Rest assured, our customers will be taken care of

Talk to someone at our local distribution center and resolve anything you need with 1 phone call.

Your business is important to us

We care about how you feel and we want you happy all the time. We want you to praise the name Weedman and Glassman.
4550 S 107th Rd, Bolivar, MO 65613
Monday - Friday:8AM to 6PM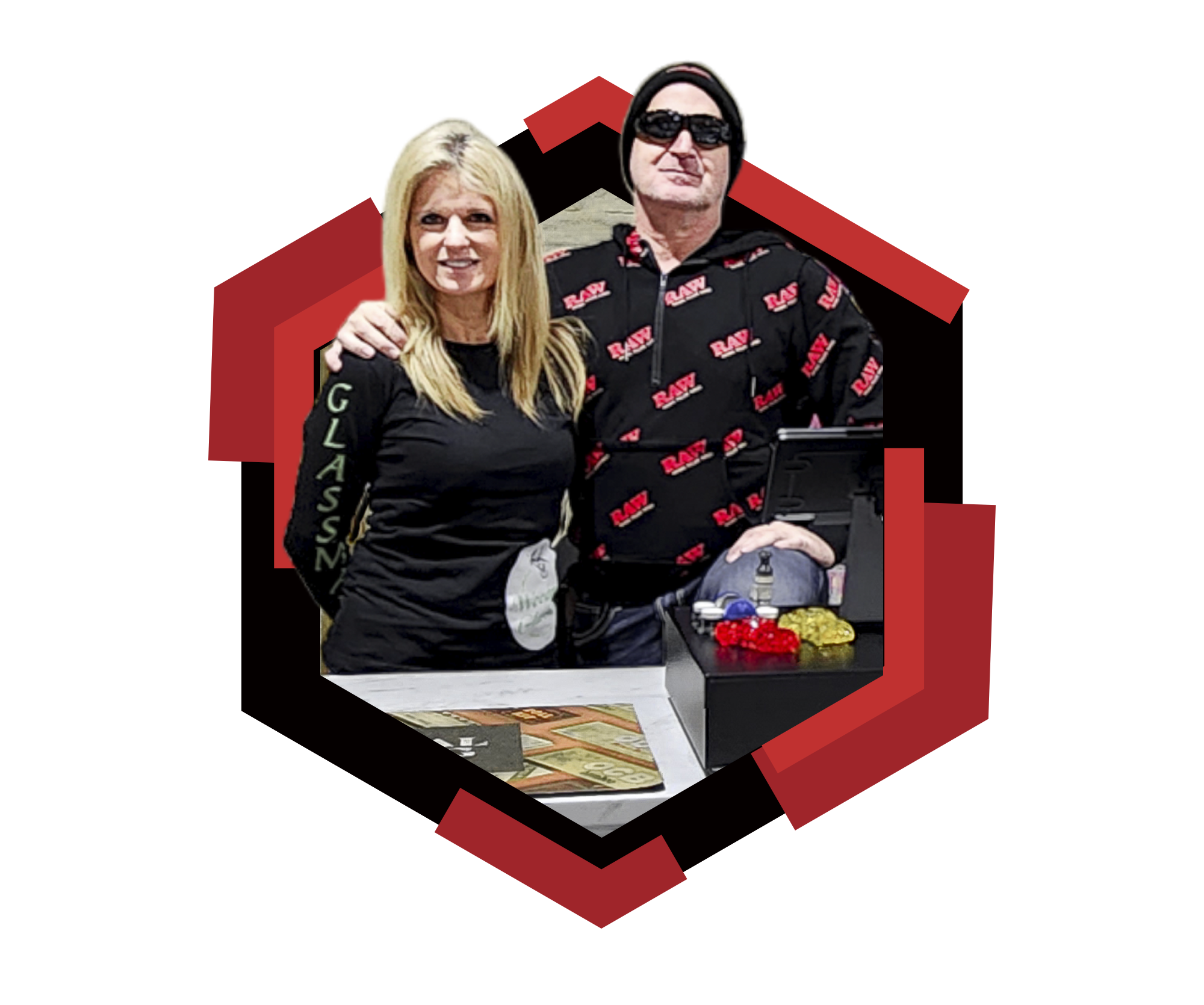 Location: 4550 S 107th Rd,

Bolivar, MO 65613

Copyright © 2023 Weedman and Glassman. All Rights Reserved.