Immediate Customer Interaction
Response Team
We aim for 100% customer happiness

We work to make sure every experience is a good experience for our customers. If you need anything, let us know.

Rest assured, our customers will be taken care of

Talk to someone at our local distribution center and resolve anything you need with 1 phone call.

Your business is important to us

We care about how you feel and we want you happy all the time. We want you to praise the name Weedman and Glassman.
Join our team.

We are like no other.
4550 S 107th Rd, Bolivar, MO 65613
Monday - Friday: 8AM to 6PM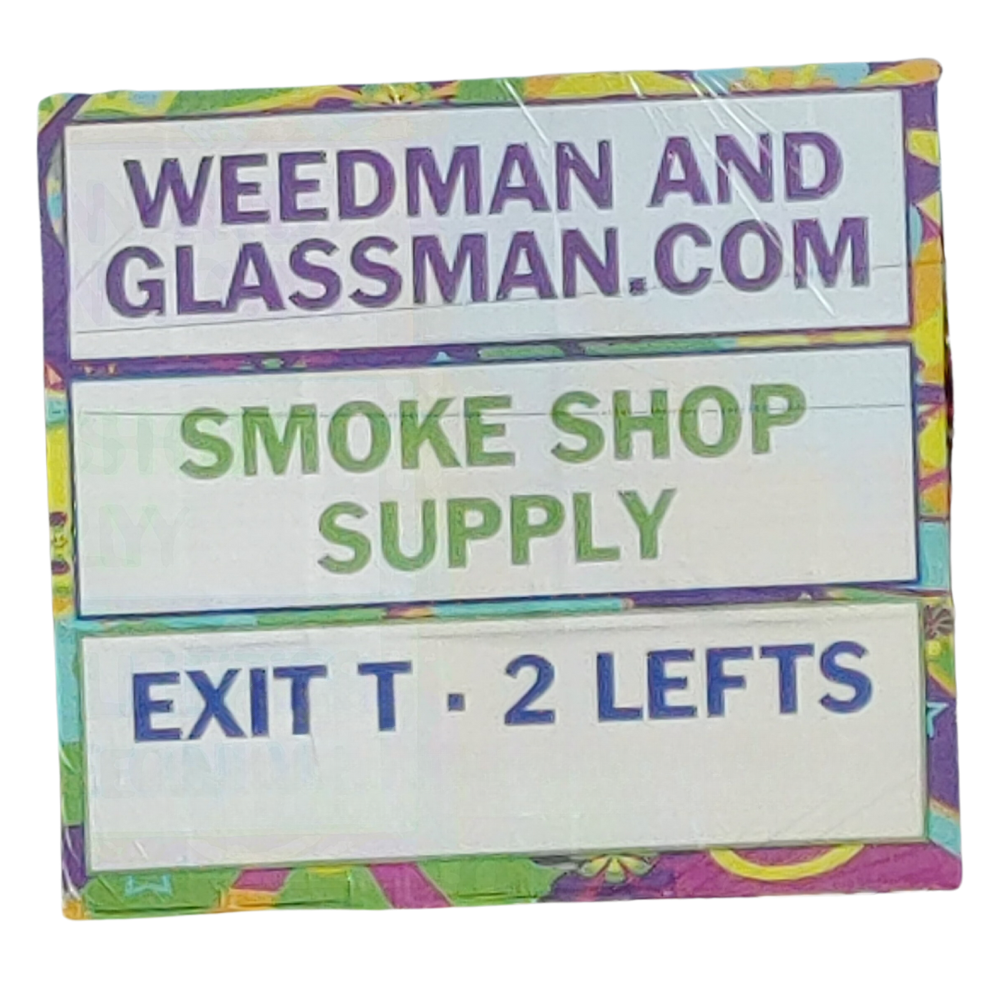 Frequently Asked
Questions
I can only get there on a Sunday? Can I request a time to shop on Sunday or during the week after hours?
How far is local delivery?
Our local delivery range covers over 500 miles, from Oklahoma all the way to Columbus, Missouri.
How fast is local delivery?
How can I be aware of new products when they arrive?
Sign up for our email list so we can notify you as soon as we get new products in.
Do you carry any apparel and other types of products?
Yes, we carry apparel, jewelry, and lifestyle products of many brands.
Do you supply dispensaries?
How can I arrange for the unique Hi-Times Hauler to come out for an event at my location?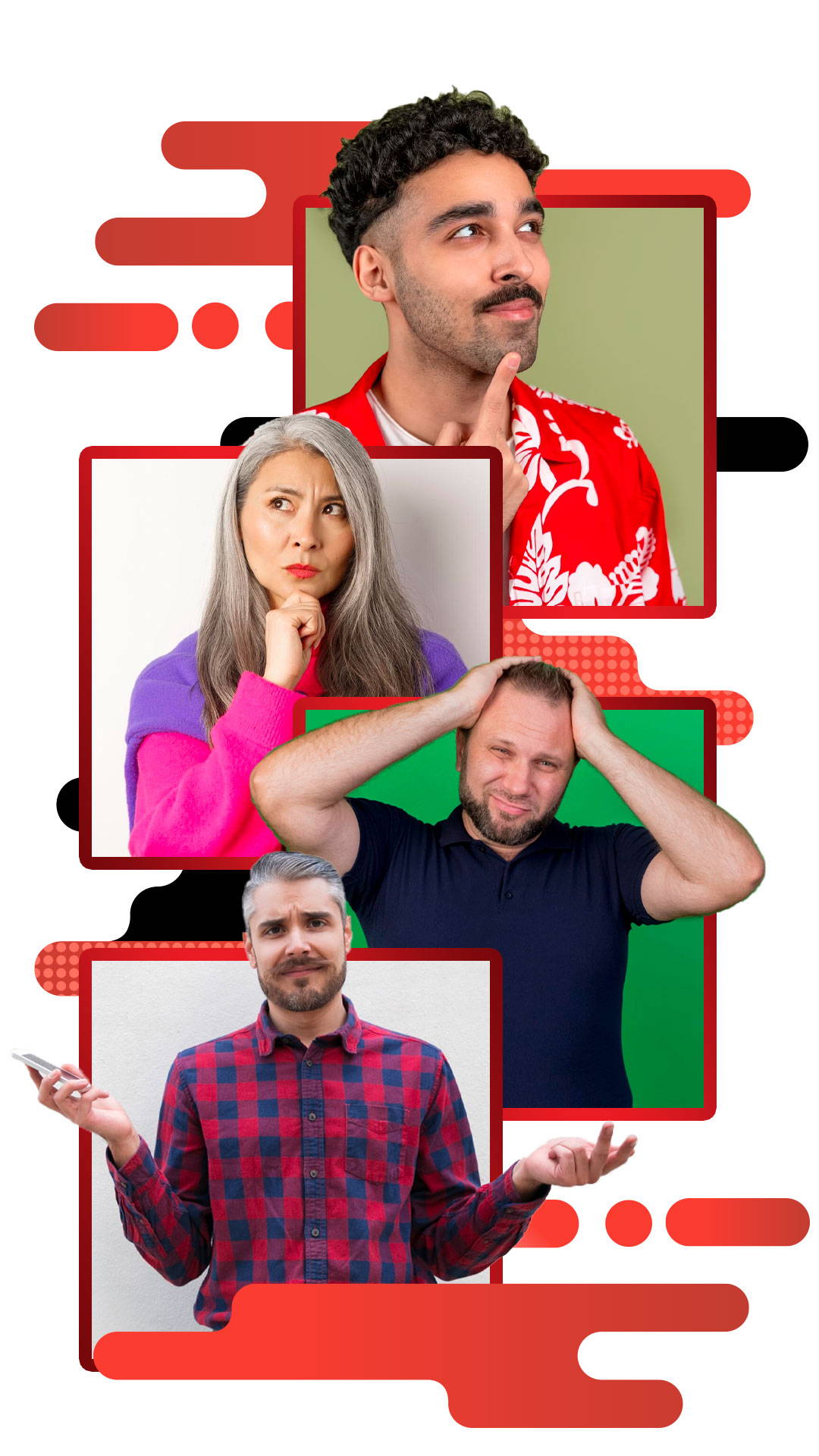 Location: 4550 S 107th Rd,

Bolivar, MO 65613

Copyright © 2023 Weedman and Glassman. All Rights Reserved.