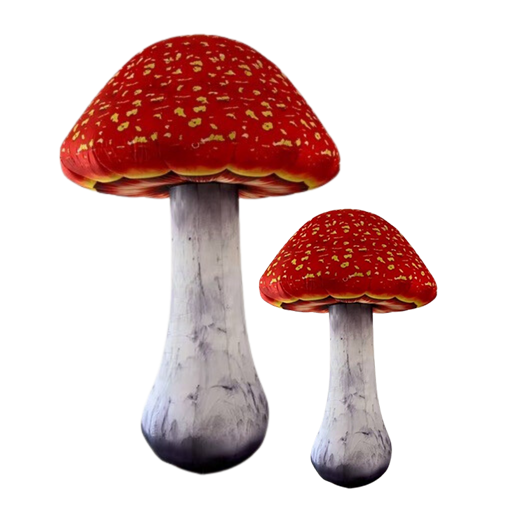 Browse through our

Wild Collection of Pipes and More!
Weedman and Glassman is bringing you the best quality pipes, electronics, rolling papers, clothing, accessories and more!
Browse through our store below! We add new products every day!
Location: 4550 S 107th Rd,

Bolivar, MO 65613

Copyright © 2023 Weedman and Glassman. All Rights Reserved.